FINZI
APERITIVO
FRIZZANTE
NATURALE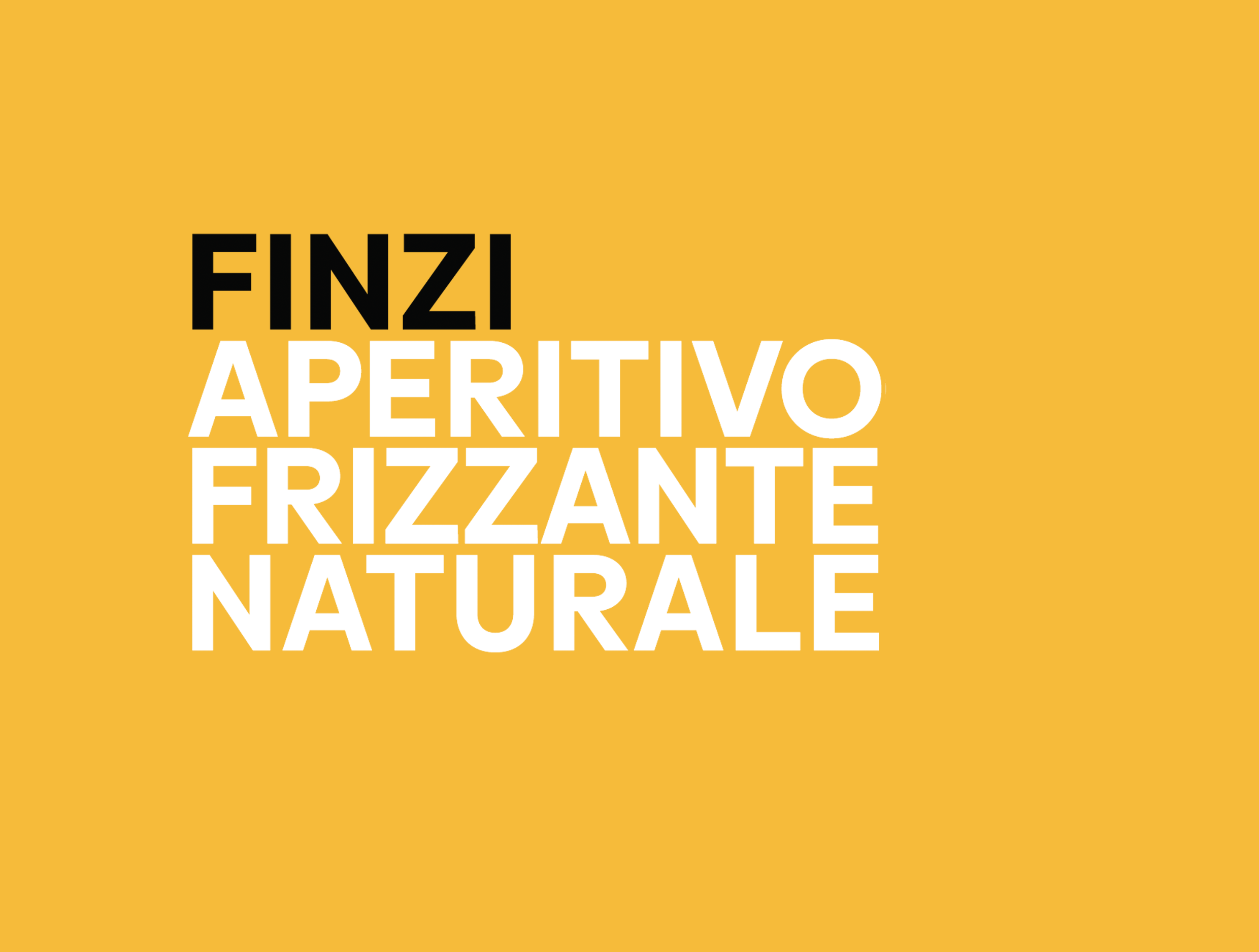 Distinguished sparkling alcohol-free aperitif.
A fine combinaison of bergamot and rosemary.
Salute!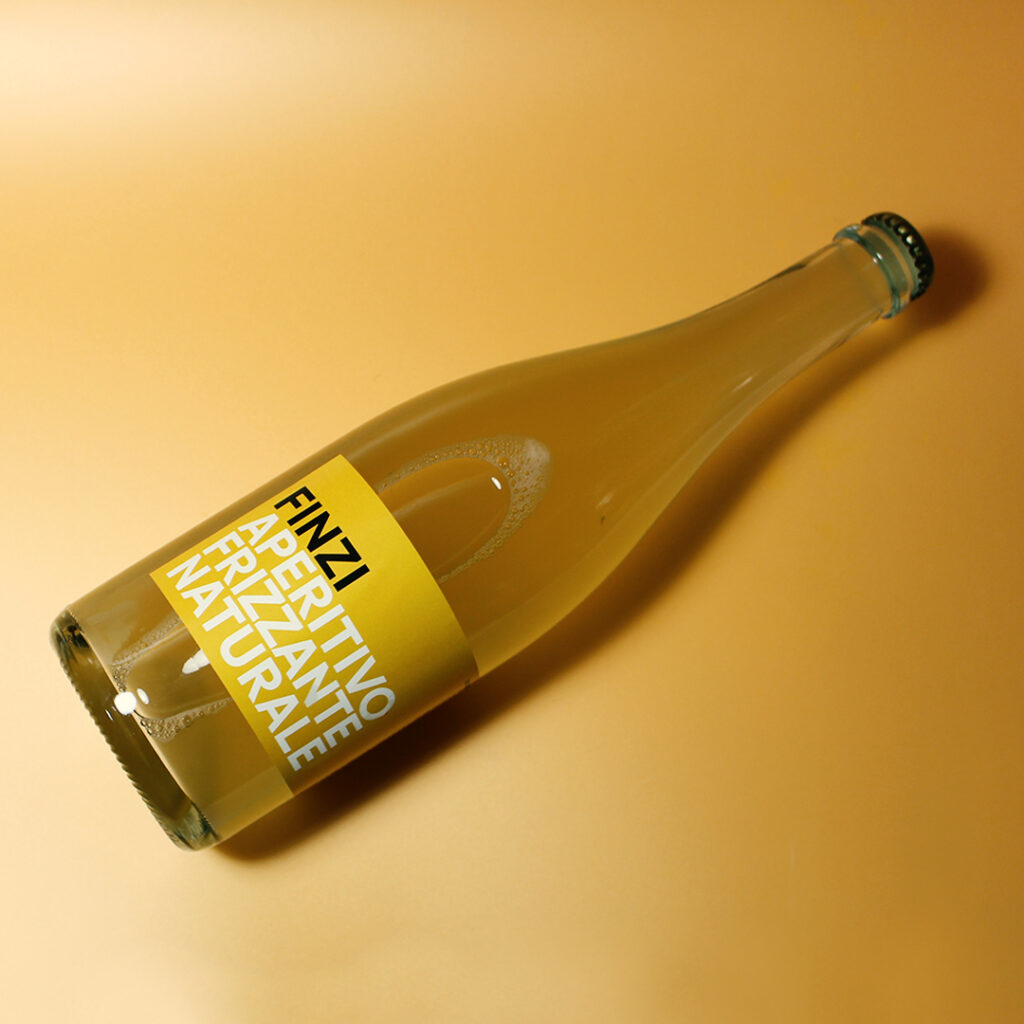 Aperitivo
An Italian-inspired non-alcoholic aperitif, hand-fermented, unpasteurised and low-sugar.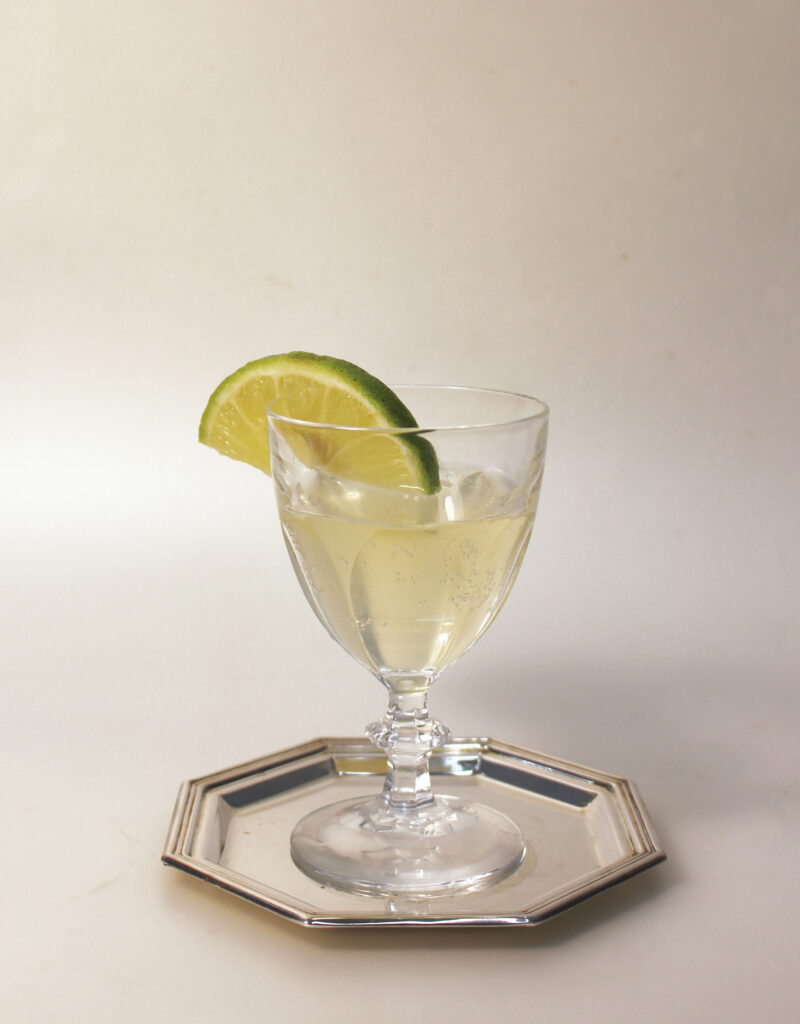 Frizzante
Finely sparkling and delicately flavoured with Calabrian bergamot and Salerno rosemary.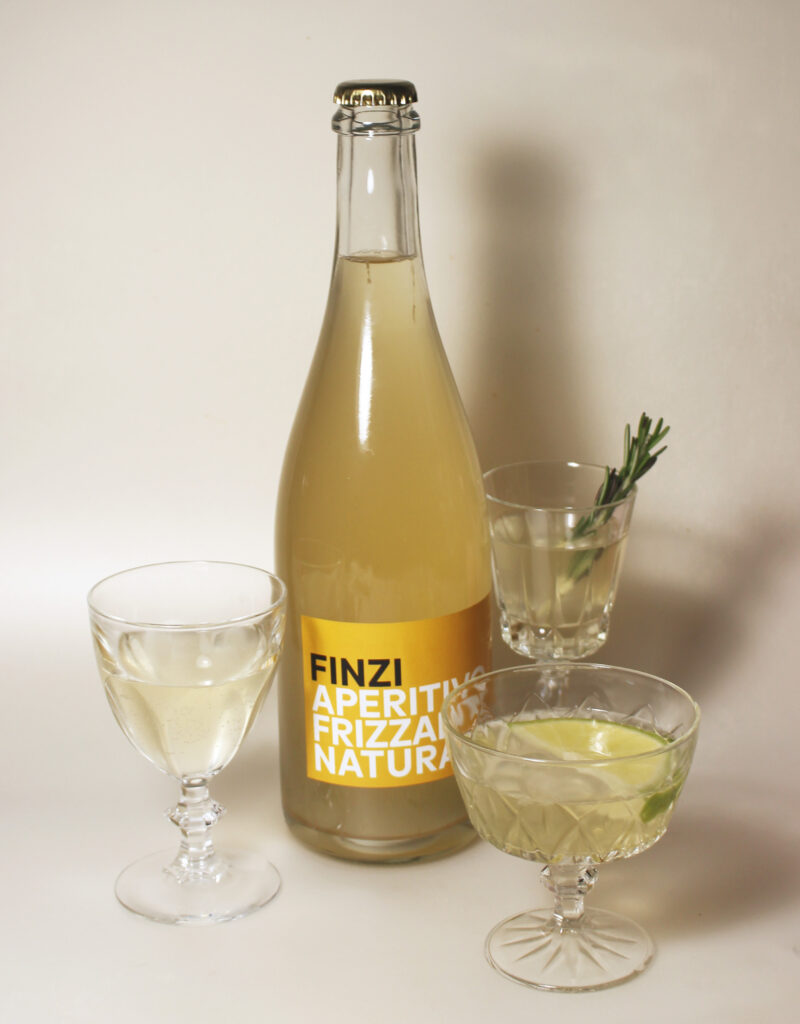 Naturale
The essence of this aperitivo lies in its natural yeasting from the very beginning of its production.